Welcome to Portage Chiropractic

Located at 808 Caldwell Avenue, Portage, PA
In the old Portage School Building
Behind Decort's Funeral Home
& Beside the Portage Post Office
---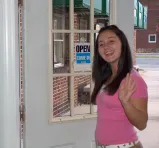 Office Hours
Monday - 8:30 a.m. - 6:00 p.m.
Tuesday - Closed
Wednesday - 8:30 a.m. - 6:00 p.m
Thursday - 8:30 a.m. - 6:00 p.m.
Friday - Closed
Closed Sat & Sun
---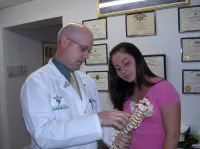 Our Approach
We'll make sure you understand your problem
and the required investment in terms of time
and money BEFORE we begin your care. That
way you can make the best possible decision
about your health!
---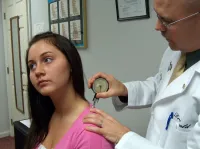 Exam
Your experience will always begin with a
careful exam in our private exam room.
---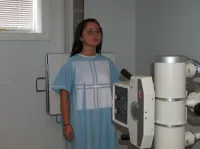 Diagnostics
Our modern x-ray equipment supports the most
accurate diagnosis and treatment.

---
Treatment
Your treatment will include a combination of
Chiropractic Adjustments, therapy and therapeutic exercises.